The international level consists of the International Board (IB), which is supported by International Committees, Project Teams, Liaison Officers, and the paid Secretariat. The International Board of ESN is made up of 5 elected board members for a mandate of one year. The five board members cover the following positions: President, Vice-President, Treasurer, Communication Manager, and Web Project Administator. 
ESN has its main office in Brussels, where the five IB members live and work full-time on a voluntary basis. The general tasks/responsibilities of the International Board include project coordination, network improvement, continuous collaboration with stakeholders and taking care of the vision, mission and network culture of ESN. The IB also have specialised individual tasks, supported by International Committees. 
Of the five International Committees  - International Committee for Education (ICE), Network Committee (NEC), Finance Committee (FiCO), Communication Committee (ComCom), IT Committee (ITcom) - ESN UK has members in ICE, ComCom, NEC, and ITCom.
 In 2015, Matt Clemo (ESN Hertfordshire) became the first IB member from ESN UK, and was re-elected in 2016.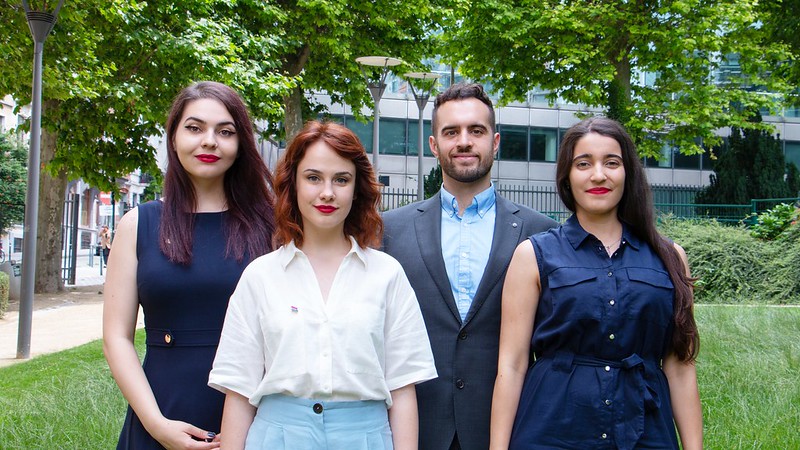 ESN International Board 2021/22