ESN UK held its 12th National Platform and 1st UK Training event last month in the city of Southampton. The six-day adventure was meant to provide all participants with valuable knowledge about the network's principles and ways of functioning, and also give them important information about their new responsibilities. Almost 40 representatives coming from 12 ESN UK local sections attended the event, benefiting from plenary talks on various topics and inspiring trainings. The following article is a review of the key points discussed on this occasion, as well as an analysis of the general outcome.
First of all, what does ESN stand for and what is a National Platform? The Erasmus Student Network (ESN) is a European student association designed to help out international and exchange students during their stay in a foreign country. Although supporting the foreign students remains its main focus, ESN is also getting involved with the local students, giving them the chance to experience the process of 'internationalisation at home'. The ESN volunteer community also seeks to inspire and motivate local students to seize the opportunity of studying abroad or of doing a traineeship in a foreign country thanks to the new Erasmus+ programme's policy. In the context of the Erasmus Student Network, a National Platform is an official meeting of representatives coming together from all the sections of a country in order to discuss strategies and take important decisions at a national level. They usually happen two or three times a year and they allow members from all the local sections to bond and learn to work better together towards the same goals.
Already present in 37 countries, ESN has a strong branch in the United Kingdom as well. With 17 active local sections and many more Higher Education Institutions interested in joining the association, ESN UK stands for mobility, voluntary work, student support, reciprocal help and everyone's right to information. The current National Board wanted to begin the academic year with something new: a proper training for the sections' local members in order to make sure that everyone involved in ESN UK is on the same page. The training sessions aimed at helping the attendants to gather a better understanding of their own network so that they may transmit its values and heritage to the next generations of ESN'ers. Citizenship Foundation and New Europeans also held a workshop concerning the European Union and the United Kingdom's stance on it, as well as Erasmus+ programme's importance for students. Even though we sometimes tend to take the European Union for granted, it is also part of ESN's role to promote the importance of such collaboration between countries towards a more tolerant and more welcoming Europe. Moreover, two of our national partners, Travelholics and Invasion trained the local members to become responsible trip organisers and monitors, thus being ready to accommodate every student's needs and expectations throughout our national voyages.
The National Platform involved voting on important matters that are to shape ESN UK's future for the next year to come. Whenever the sections were brought to make a decision, every one of them had only one vote, which was meant to voice their board and members' opinion.  A secret ballot was held and the results were afterwards presented to the wide public. During the 12th National Platform the attendants had to express their opinion concerning the candidacies of two recent ESN UK sections, ESN City (London) and ESN RGU (Robert Gordon University, Aberdeen, Scotland), a new possible strategy and more innovative projects to be implemented at a local and national level. The voting helps officialising a decision that will become part of the network's guidelines and gives our association the credibility it deserves. Both candidate sections were accepted to be part of ESN UK and are expected to develop their network by the end of this academic year.
The second part of the training was mostly focused on practical activities. The workshops were animated by experienced trainers and focused on topics such as team building, leadership, time management, social media, partnerships, effective team work, creativity and good planning. It also included brainstorming sessions meant to help everyone gather new ideas about future activities to organise in relation to ESN's major projects: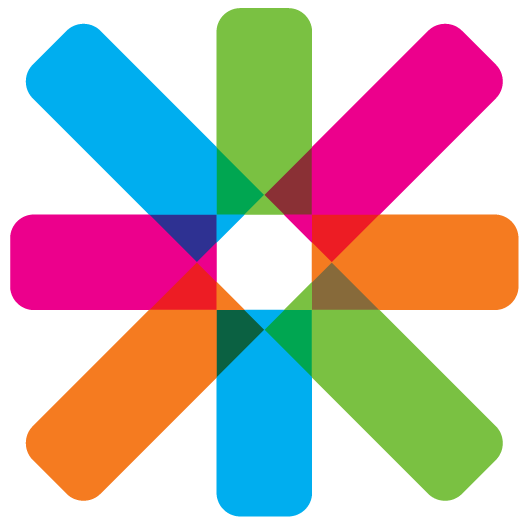 ExchangeAbility is an attempt to encourage students with disabilities to study abroad. MapAbility is a sub-project of this scheme meant to establish the level of accessibility of every university involved in the Erasmus+ programme. Having such a reliable source of information reassures disabled students and encourages them to pursue their dreams, proving once more that ESN is open to everyone who wants to enjoy an experience of studying abroad.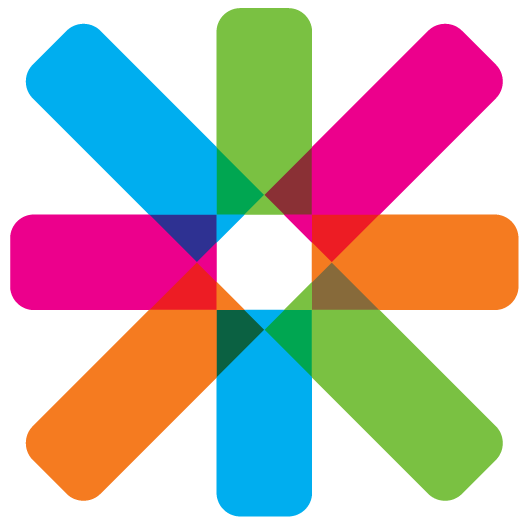 SocialErasmus is another important means of illustrating ESN's main interest: helping international students to integrate in the local community by contributing to its well-being through voluntary work and activities. After all, sharing is caring.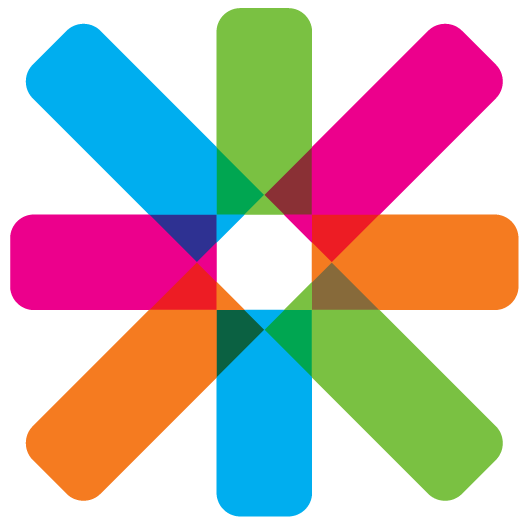 Mov'in Europe represents a project wanting to promote mobility as a lifestyle and also ensure of the fair circulation of information. Students from everywhere have the right to know about the study abroad opportunities made available to them through the Erasmus+ programme.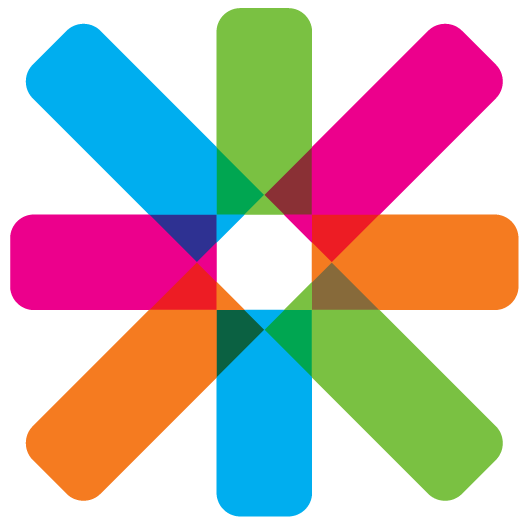 Eduk8 is a scheme designed by ESN'ers for ESN'ers, which includes training sessions designed to help members of the association develop new skills and competences.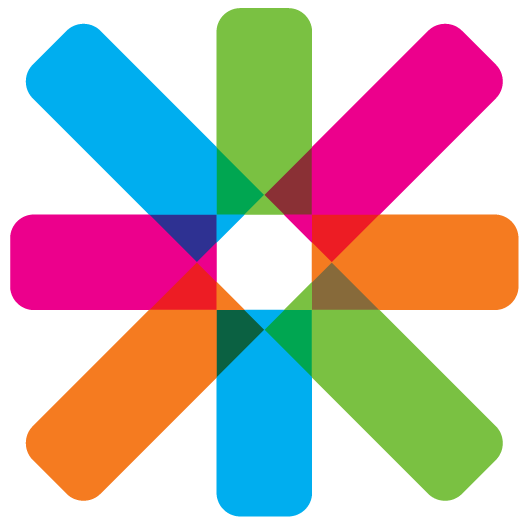 The ESNcard allows members from all over the world to hold a proof of their involvement with ESN. Often used as a discount card, it is recognised in all of the European countries that are part of the network.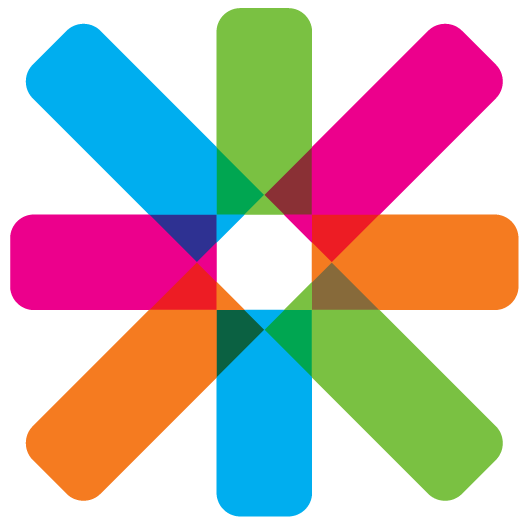 Problems in Recognition In Making Erasmus (PRIME) is a research programme which aims at tackling the major difficulties that international and exchange students are confronted with when going for a semester or for a year of studies abroad. 
Everything being taken into account, both the ESN UK 12th National Platform and 1st UK training event have been a success. All the participants managed to learn more from each other and from the workshops they attended, thus being ready to cope with the year-to-come challenges. The level of creativity surpassed any other previous ESN UK record and promised to enchant everyone's eyes and ears with many delightful surprises. In order to finish on an even more promising note, the Nation Board is pleased to announce you that ESN UK was formally registered as a Community Interest Company on 2nd September 2014, thus increasing its legitimacy and facilitating the signing of new possible important partnerships. Before setting off to the next ESN UK National Platform, we would like to thank again the Organising Committee of ESN Southampton for the brilliant job they did, as well as everyone who attended the event! May we do great things together this year and for the many years to come! 
Written by Madalina Cretu - ESN UK Publications Specialist