Over the past year Erasmus Student Network (ESN) UK has been actively looking for partnerships that would prove valuable for the student body. As a part of the National Board's mandate, multiple partnerships have been signed, such as with Dell, Movido, Mediotopia, as well as 'Society', the fastest growing app at University for student clubs and societies.
The impact of the Covid-19 pandemic has left students stranded and there is an even greater feeling of disconnect than ever before. Student Unions and University clubs have struggled to engage Generation Z, year on year, as a result of the decline in Facebook usage and communications being lost across multiple social media channels such as Instagram, Twitter, and WhatsApp.
ESN UK are pioneering the way forward with the goal of increasing student engagement, bringing students closer and promoting international awareness. The Society app is their solution to allow all 21 ESN UK University sections, from Aberdeen to London City, to finally all be in one place. ESN UK alongside the Society team embarked on the quest to create the ESN UK app, which will be available for all International and exchange students at ESN UK universities.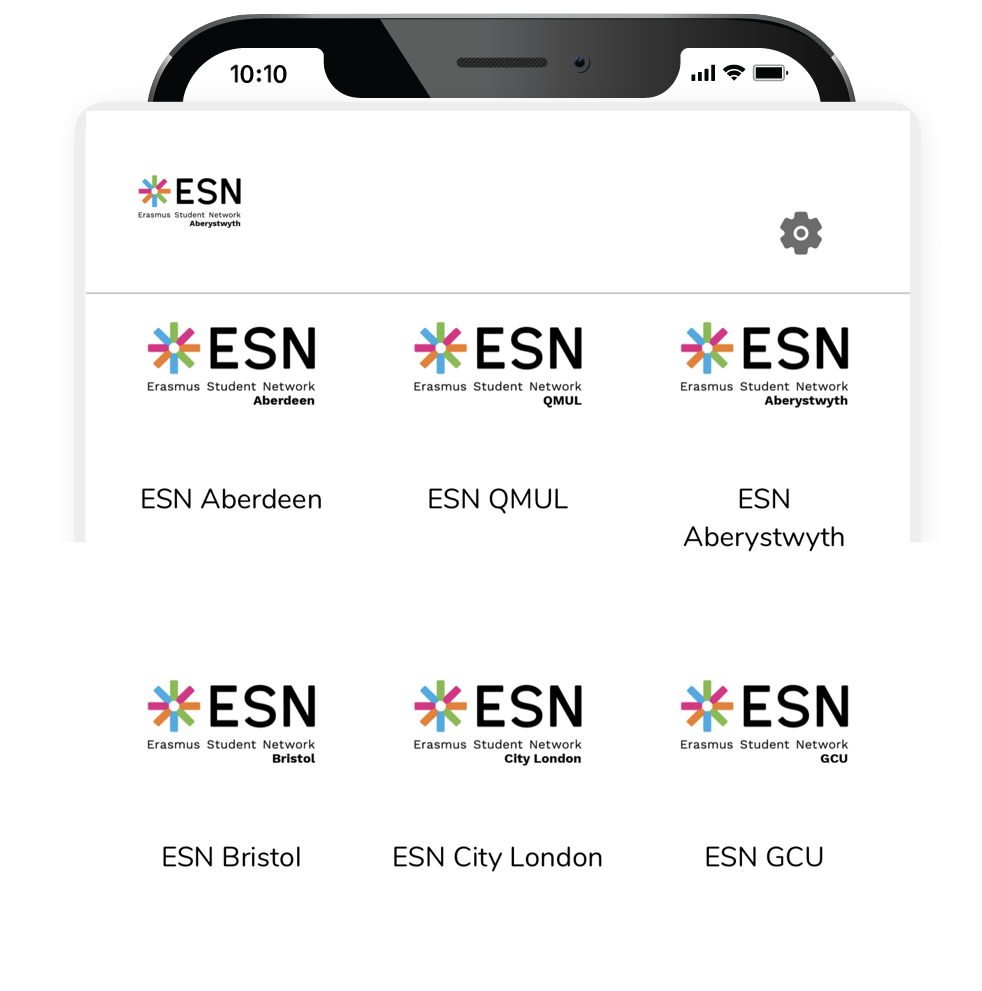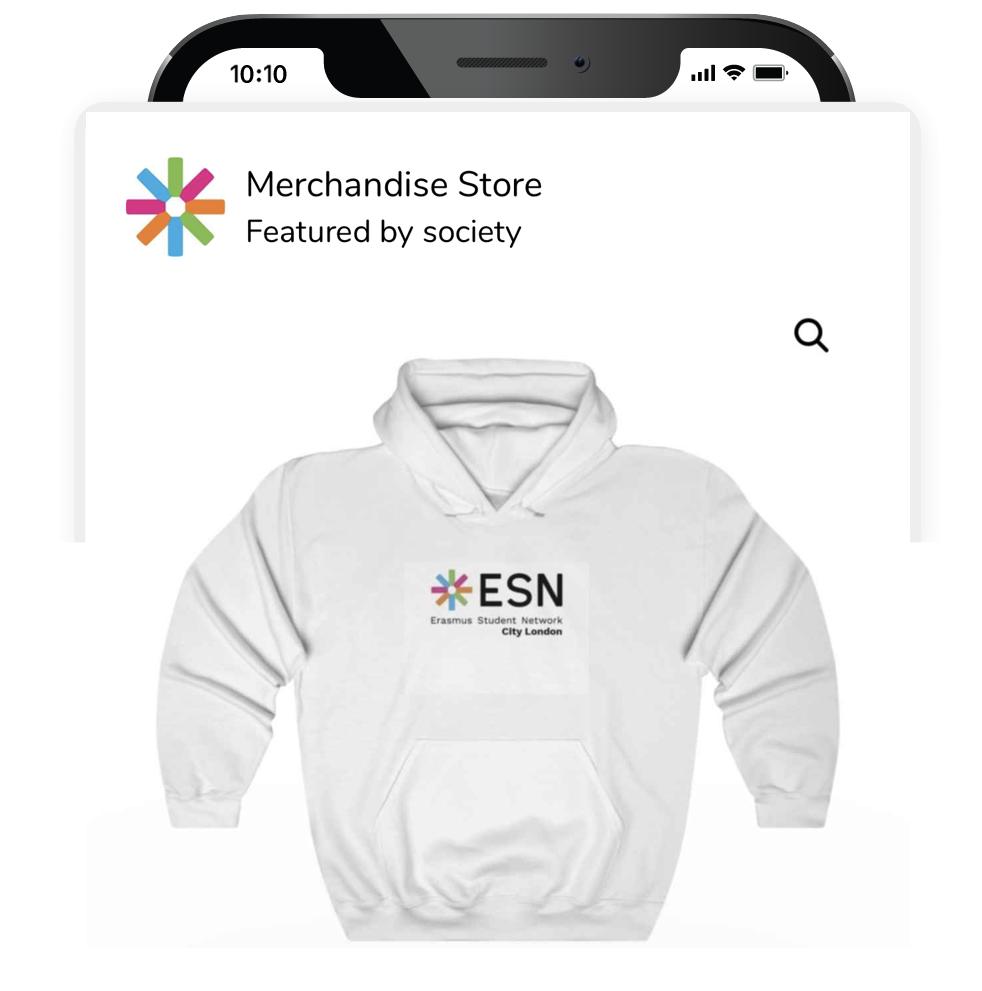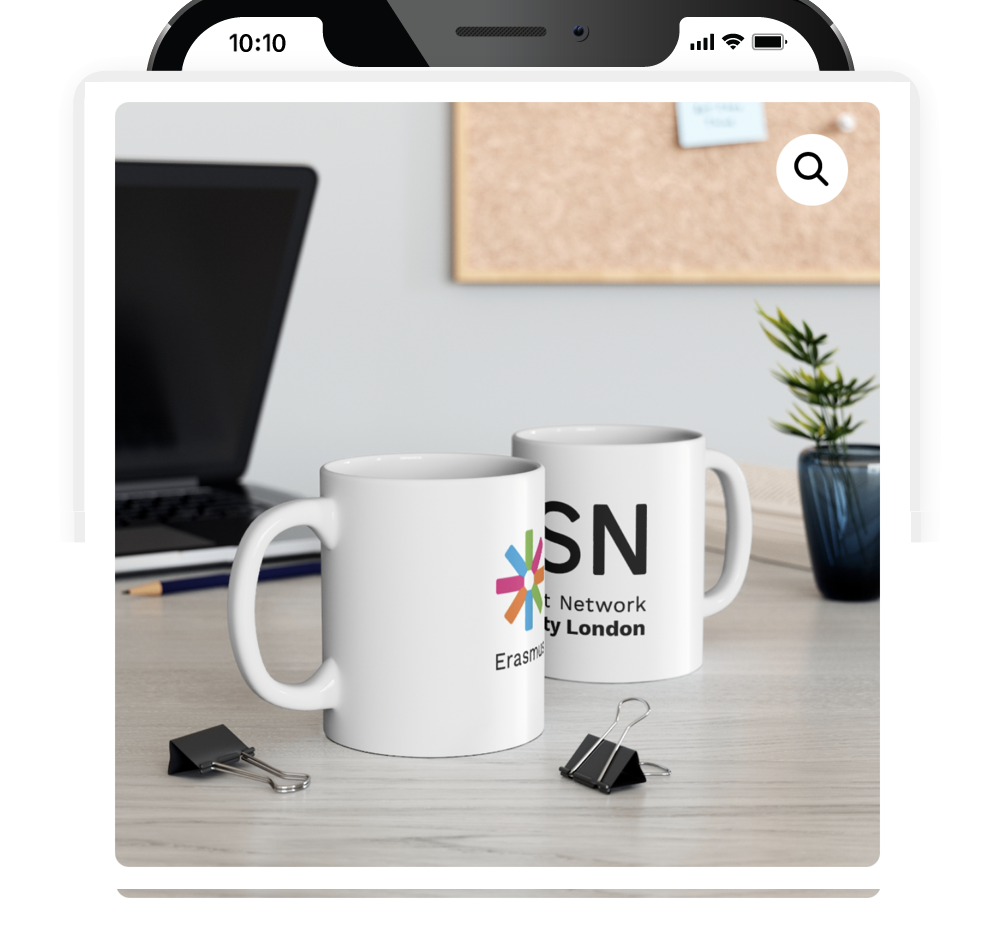 Matthew Billington, Co-Founder of Society, has been involved with the project from the very beginning, frequently meeting with the ESN UK's Vice President, Stephen Kingdon. Taking up the challenges closely associated with the specificity of Erasmus Student Network, the two have been in constant cooperation, which drastically enhanced the potential of the project.
Matthew said, "Society is thrilled to be growing with ESN UK and supporting their vision. Society is their all-in-one solution to the fragmented status quo, helping them cut through the noise and clutter of social media and email. It's inspirational to see ESN UK taking the lead in offering students their very own Society app. We are excited to see many more student networks follow in their footsteps."
Stephen said, "Since the beginning of the partnership, Society has been wonderfully helpful and understanding, ensuring all needs of the student organisation would be met. With the shared mission in mind the two organisations are working closely making sure this new app offers a great opportunity to all the ESN UK's members."
ESN UK is excited to launch their Society app once the new academic year arrives. Keeping the expectations of the student body in mind, addressing the needs specific to the student group's unique qualities, and reorganising the layout of the app to make it work best for the targeted audience, the two organisations continue to work on their shared goal.
 Written by Wojchiech Salski
ENDS
Notes to Editors
For further information, pictures and interview requests with Matthew and Stephen please contact Society via the website www.createyoursociety.com
Co-Founder of Society app - Matthew Billington
ESN UK's Vice President - Stephen Kingdon
About Society
Society is your own branded community app for clubs, groups and events in an instant. Society pledges to never share or sell your personal data, it's the trusted alternative to the status quo. Your personal all-in-one app for event management and promotion with e-tickets, instant network and in-app payments. All private and group chat messages are secured with end-to-end encryption. Society allows unlimited free group chats for all of your events and community needs, including push notifications direct to every mobile of all your members for instant alerts. And, it's completely free for University students.
The Society app made its debut at King's College London when Matthew Billington who was the President of KCL Dental Society decided to revolutionize the way his club was run by developing the app to solve engagement problems. Society is now the leading University app in over 130 Universities. Clubs and societies from Cambridge, Oxford, LSE, Edinburgh, Queen Mary, Aston, Royal Holloway, Leicester, Leeds, Liverpool, Cardiff and Bristol, just to name a few, are all registered on the app.
About ESN UK
Erasmus Student Network United Kingdom (ESN UK) is a charity student organisation representing local ESN sections (local associations). Our mission is to foster student mobility in Higher Education, provide opportunities for cultural understanding and self-development under the principle of Students Helping Students. ESN UK aims at working in the interest of students who are spending parts of or their entire formal education at a Higher Education Institution in the UK. We are working on a volunteer basis in 21 Higher Education Institutions in the UK. All the sections of ESN UK together help over 10,000 Erasmus, international exchange and local students every academic year.